My 3DSMax design Arrival was to be published in EXPOSÉ 12, this is a collection of digital art published by Ballistic.
Ballistic Publishing produces the world's best digital art books. Established in 2003 with EXPOSÉ 1, showcasing the finest digital art in the known universe, the company has expanded its range to include the critically-acclaimed d'artiste and ESSENCE tutorial series, and other showcase titles including EXOTIQUE, ELEMENTAL, and PAINTER. Ballistic Publishing is based in Adelaide, South Australia, with offices in Melbourne (Victoria, Australia) and Tampa (Florida, USA).
Ballistic has returned to its roots and is now offering it's books via CG Starter, this means only a limited amount of the books will be printed and they have to reach their goal of at least 2000 orders to publish.

Unfortunately this never reached the minimum funding and will not be available. Also Ballistic Publishing is no more, which is very sad.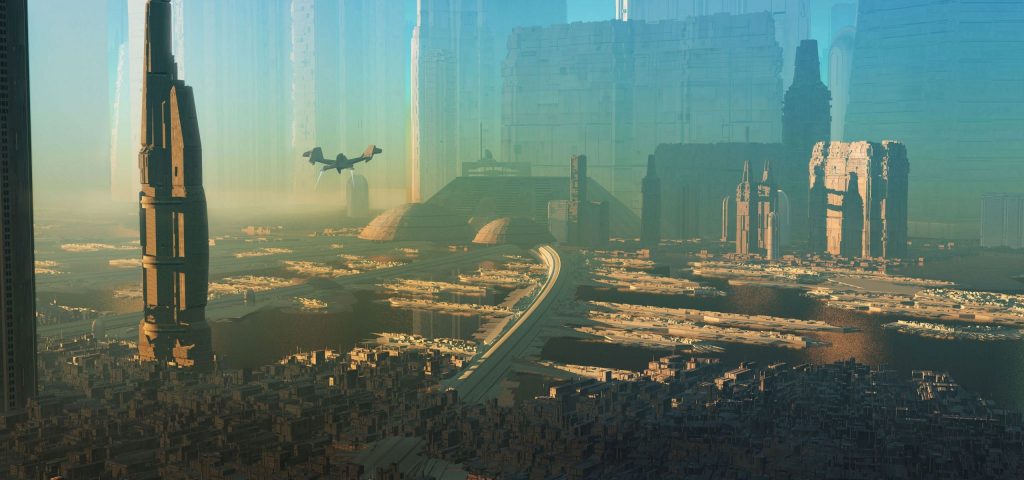 ---